New Arena Field Coming Soon – Check Back For Updates!
SS Airsoft Arena
SS Airsoft Arena Hours
Check back soon for updates on our Arena! SS Airsoft is currently rebuilding a better arena field.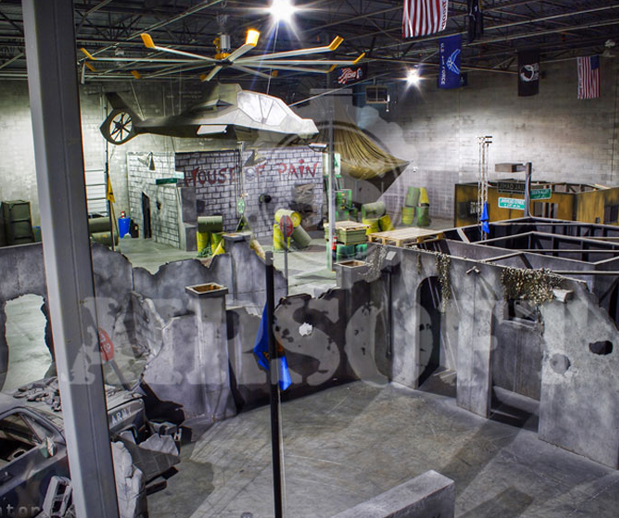 BRIEFING AREA
Once you leave the Airsoft Retail Store, you will enter the Briefing Area where you will check in. Non-rental guns will be chronographed (checking the velocity of your gun, measured in FPS) to the 400 FPS limit.
The Airsoft team will brief you on the arena's safety rules and the Arena Code of Conduct.
ARMORY
At the SS Airsoft Armory, you can pick up gun rentals and other rental equipment.
If you choose one of our rental packages, which includes weapon, mask and 1000 BBs, the arena fee is included.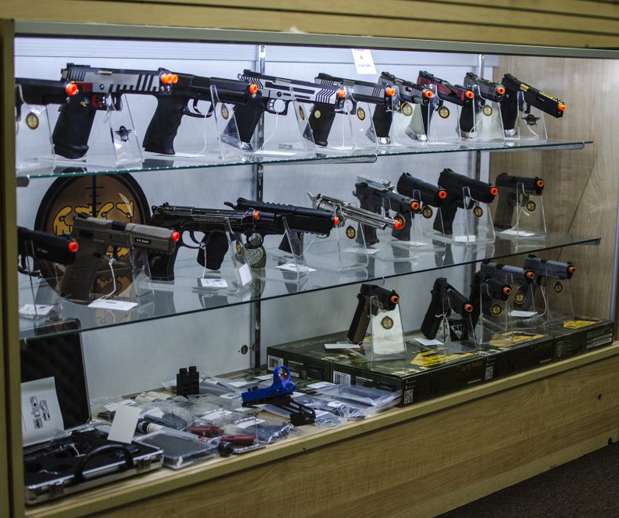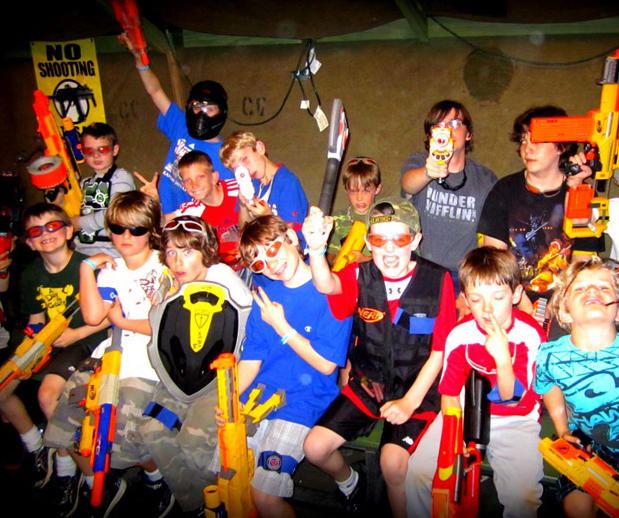 PARTY ROOM
Our Party Room is a replica bomb shelter which projects into the arena itself so you can eat your cake and still be in the action. Read more about parties and events at SS Airsoft.
We have a selection of party packages available which include room rental and military theme décor, where the birthday player receives an SS Airsoft t-shirt.
DEADZONE
Our spacious Deadzone Arena is full of benches with storage under space – a place to reload in between games, re-hydrate and prepare your weapons and equipment for the next game. Vending machines are in the area for those needing a boost to help with the action.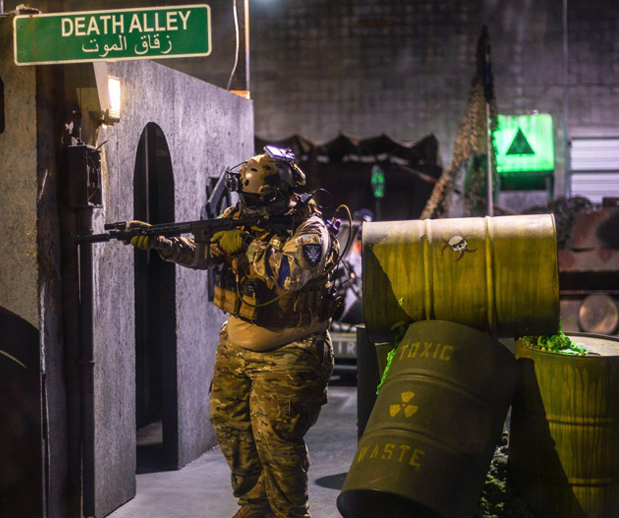 OPERATIONS TENT
Our true-to-life authentic military tent (was used in war before coming to SS Airsoft) is the final prep area before games commence. Here the game enactments start where you will be given the rules of engagement before you enter the Battlefield.
We start the games with military and war chants to get the players pumped before games.
BATTLEFIELD ARENA
The SS Airsoft battlefield is a 24,000 ft² purpose-built arena to provide a well-laid out field with various elements that provide cover for airsoft players. The field configuration changes on a regular basis to provide a unique experience even for our regulars.
Environmental conditions on the field can change from game to game; we alter the battlefield environment with lighting effects, as well as varying degrees of fog, sometimes so dense that you can see hardly 15′ in front of you! These different conditions can change the outcome of the entire game and challenge players of all skill levels. Light's out night-scenario games are also played for a really intense experience.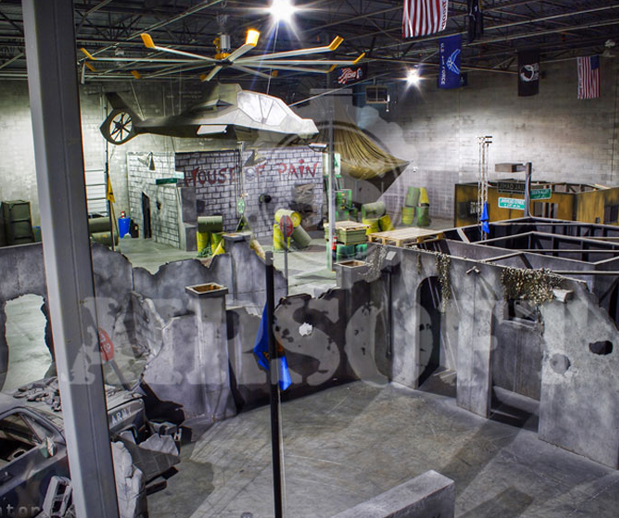 BATTLEFIELD ARENA
Safety is SS Airsoft's number one priority on the field. For every organized game, there are always referees on the field.
The Head Ref is in the ref tower 10-ft above the entire field. All the referees are in 2-way communication with each other.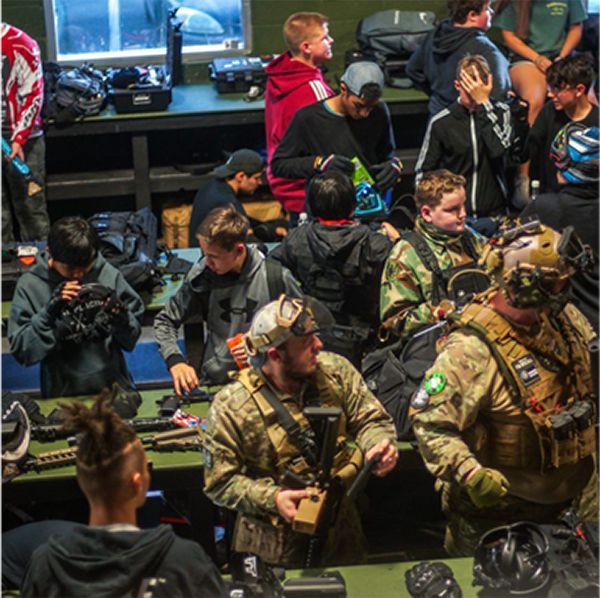 Referees are watching for:
Safety
Overly aggressive behavior
Honesty / Code of Conduct
Players in need of assistance
ORANGE TIP DISCLAIMER
All airsoft products should have a permanent fixed orange tip as required by law, which will grant Airsoft legal usage in the United States and complies with the United States laws.
Rules
A complete list of SS Airsoft rules are available on the website.
Return to Safe Zone
Once a game has finished or you have been eliminated it is essential to follow the instructions that are displayed in front of the Operations Tent before entering the tent.
How to Clear Your Weapon:
Remove the magazine
Empty the chamber
Set weapon to safe mode
Put barrel sock on weapon